Hi Everyone! Welcome to my new blog! I'll be using this space to post a variety of topics including news, tutorials, and a behind the scenes look at my process. Let's work together to bring better design into the world.
If you have any design or branding challenges, I'd love to help you overcome them and level up your design skills. Leave comments below and let me know how I can help you be better with design.
Studio Xhico is a multi-disciplinary design studio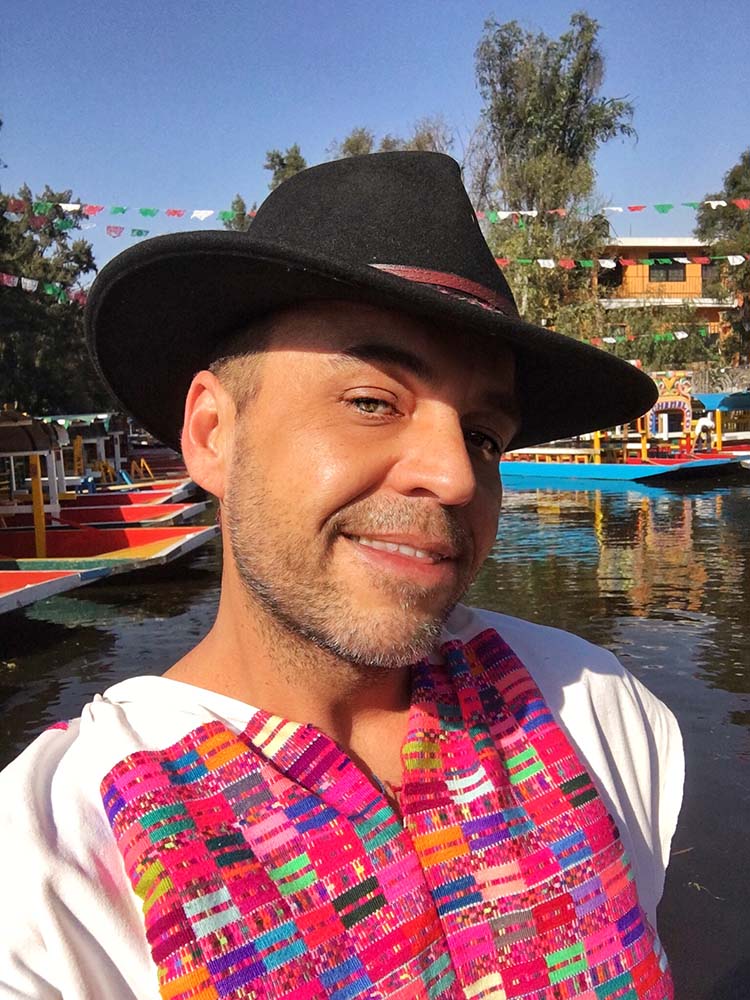 Studio Xhico is my multi-disciplinary design studio based in California.
With over 35 years of design experience, I currently work as a brand consultant, surface designer, photographer, creative coach, and online educator.
If you're interested in working with me, send me a message here.